Best metal detector for a beginner
When it comes to finding one of the best metal detectors for a beginner, there's a wide range of models to choose from and it may be daunting for someone new that's just trying to start out this new hobby.
I've been there, sadly, thru trial & error and I know that it may be quite hard to pick the right metal detector that will fit your needs so I created a small summary to help you out.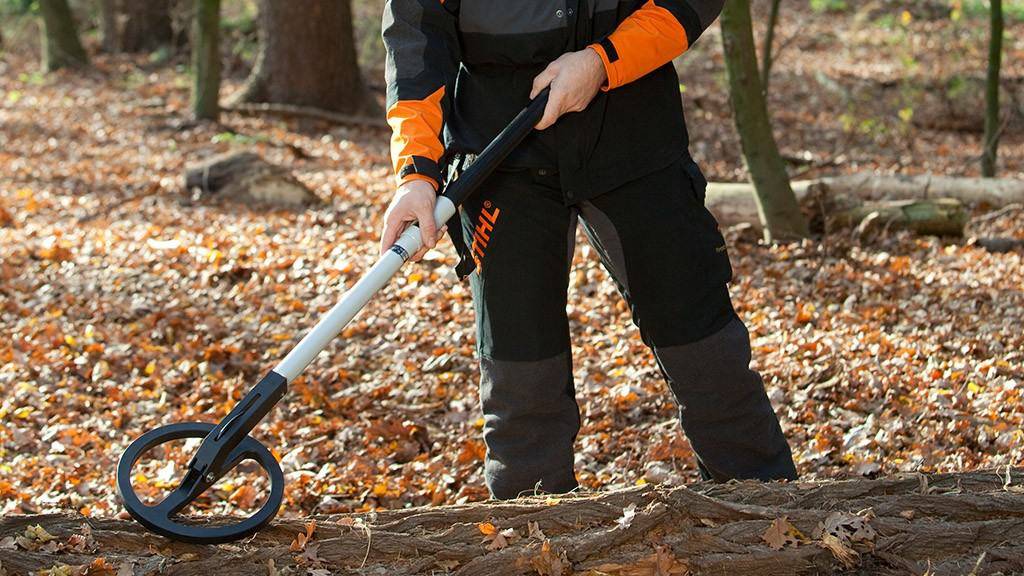 Not long ago I was a novice as well, I was lucky that I picked the right detector from the start, but I was just lucky and due to that I had a pleasant experience.
In my list that I'll share below, I picked only well-known metal detectors based on a big variety of reviews. The whole goal of this is to help you choose the best metal detector for a freshman.
Best metal detector for a beginner
I would recommend using either Garrett Ace 150 or the successor, the 250 model which is a little more superior and it has more features. They may seem a little over the budget that you probably had in mind, they are in the $$$ range, but they are way above the no-name brands that you may find in the lower range and that's for a reason.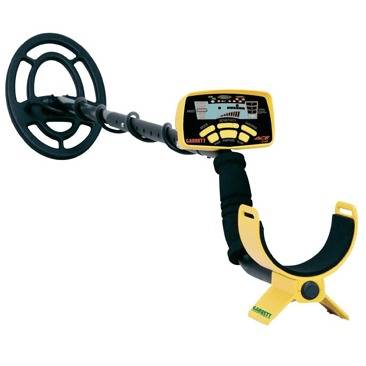 Some of the features of those models that make a difference are:
higher depth detection
different modes for metal detection, for example, modes to find only coins and avoid cans
frequency variation to separate some metals from the others
noise reduction settings
the capability of adding headphones, which you may not consider yet, but it's a big improvement
In case you are looking to see more metal detectors, check out my curated list of best metal detectors for this year.