Video review for Garret ACE 250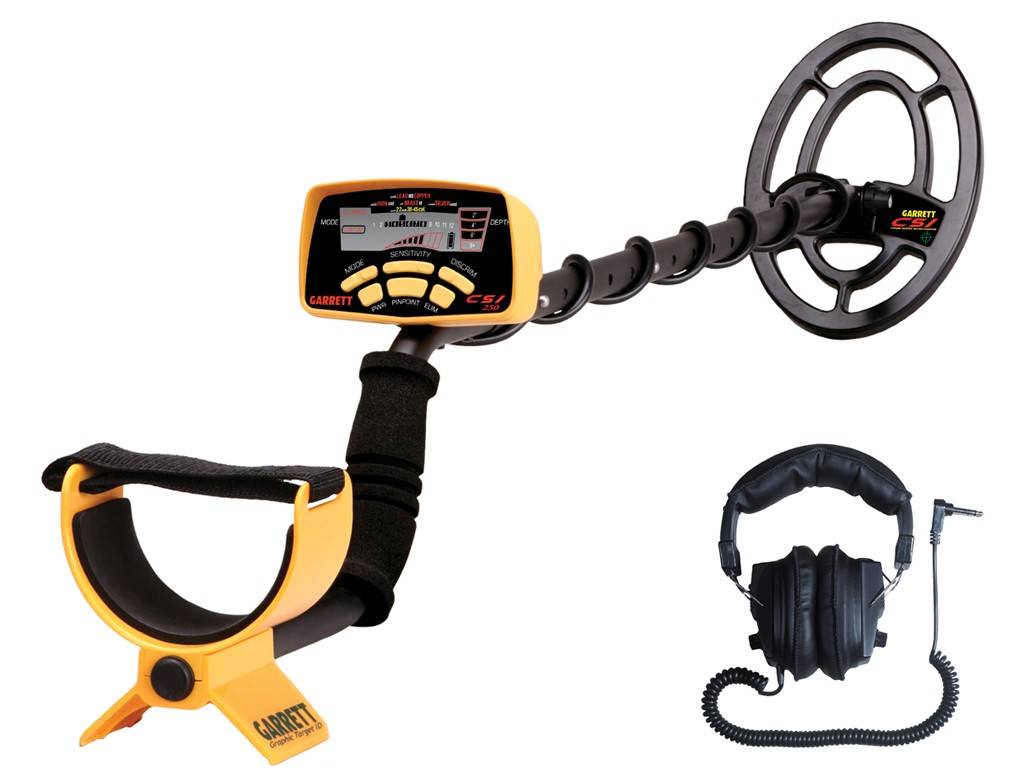 I know that most of the novices prefer Garret Ace 250 model and that's why our newest youtube video review is related to it.
This video is a follow-up and a summary of our own Garret Ace 250 review that we created some time ago for you. I hope you like what I'm doing and any sort of feedback (good or bad) will be much appreciated because I really care and want to improve this website.
Video review of Garret Ace 250
What do you think?
Do you like our video format? Is it appropriate, does it cover most of the features that we mentioned in our blog post?
Let me know in the comments below or in the video comments in case you want to see something new or feedback for this video.