Hello and welcome to our Metal Detector Reviews Website.
We have set out this website so you can navigate quickly and easily to the manufacturer of the metal detector that you wish to see the review for. Our reviews are independently written and are based on either personal experience or extensive research. They are meant as a guide to assist you in finding out more information about a specific model of metal detector and it's features, and to help you make up your mind as to whether the machine is right for you.
We have also included some helpful information on purchasing the machines, including safest places to buy and for the best prices.
If you feel we have missed something or made a mistake please contact the admin via the contact page.
We want this website to be the number 1 go to resource page for anything to do with Metal Detecting in the UK. Our website will feature the latest, news, metal detector reviews, accessory reviews, beginners help & information and in general anything that relates to the hobby. We are also willing to help you and point you in the right direction if you are new to the detecting world, so don't be afraid to message us.
We have huge plans for our website, and would love for you all to be a big part of that. If you feel you can contribute anything towards it's success then we would love to hear from you. You can use the contact section of the website to get in touch. We are looking for people to showcase there finds, review equipment, guest blog, talk about their club and we don't mind even if you want to advertise your own metal detecting website.
Metal Detecting is a way of life, and passion drives this website just as it does getting up at the crack of dawn to go out into the fields. Let us build a nice community that helps each other and shares knowledge.
Please let us know of any errors you encounter, or any feedback you may have.
Recommended You Start Here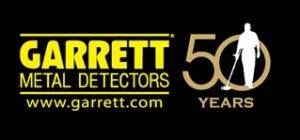 Garrett first started Distributing metal detectors in 1964 and dedicate their time making sure the customers are their number one priority. Garrett is perhaps one of the most well known manufacturers of metal detectors and offer a range of detectors and equipment targeting beginners through to advanced users. Please click on the logo to be taken to the Garrett Metal Detector reviews page.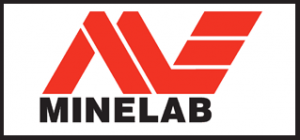 Minelab are one of the biggest players in metal detector technologies. Releasing their first metal detector in 1985 called the Goldseekers 15000. As well as providing technology for the public, they are one of the military's leading suppliers also. Minelab are a brand that people have come to know and love and they continue to release popular detectors. Click on the logo to be taken to Minelab Metal Detector Reviews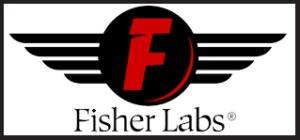 Since 1931 Fisher have been one of the biggest names in metal detectors and equipment. Dr Fisher founded the company retired in 1967 and they are now owned by First Texas Holding Corporations. They moved the Fisher name into the future and now make revolutionary detectors with streamlined interfaces and powerful ground balancing and target separation capabilities. Click the logo for Fisher Metal Detector Reviews